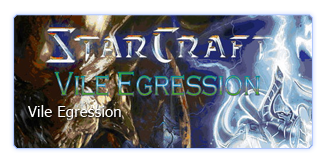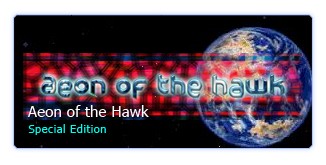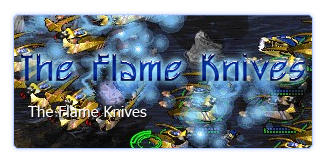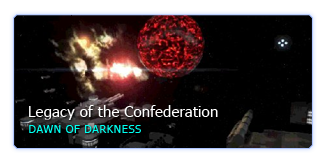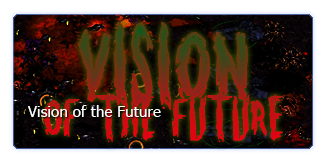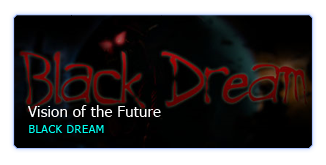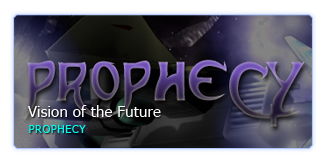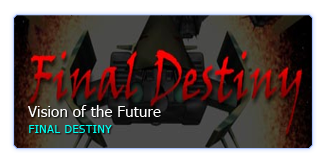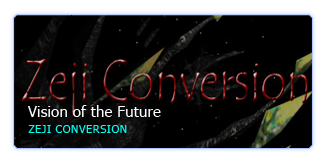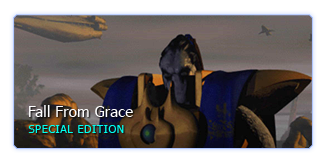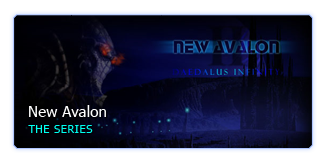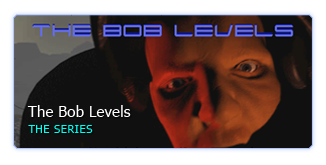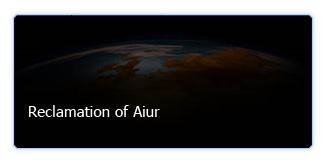 ---
StarCraft (Brood War) is a science fiction real-time strategy video game developed by Blizzard Entertainment. Released in 1998, over a decade later StarCraft still holds up to its name as a top seller. Aside the StarCraft Pro Tournament scene, however, campaigns reign supreme for the single-players.
A StarCraft Campaign can be defined as a single-player experience through use map settings (UMS) scenarios linked together to portray a story. The UMS features of a scenario for both SCM and SCX maps allow creators to portray their own stories via conditions and actions created in the map for you experience. Add to this custom created content such as graphics, cinematics, and music and you have an entirely new experience.
Listed here, at Campaign Creations, are the most top rated campaign ever created for StarCraft and Brood War. Legendary projects that were created over a decade ago to possibly even a few months ago; we house only the most enjoyable campaigns you will ever experience, and this is what Campaign Creations has been known for. Our premium selection of campaigns have even been released on PC gaming magazine CDs as demos and reviewed by big name magazines such as PC Gamer. So take a look, you are sure to experience something memorable.